2108 Ironwood Ct., Pine Mtn Club, CA 93222
1 Beds 2 Baths 1,352 SqFt 10,890 SqFt Lot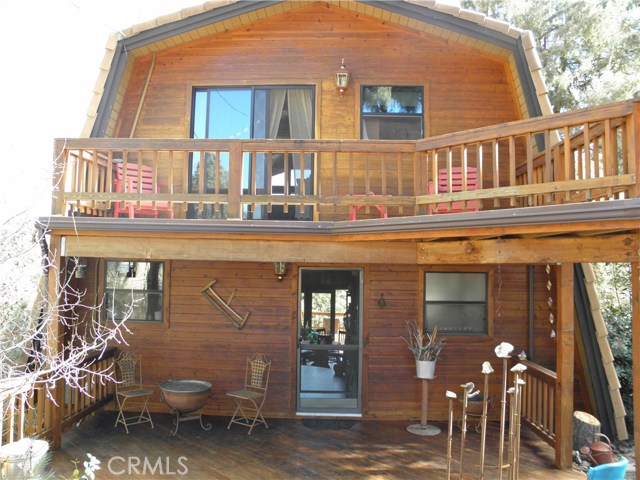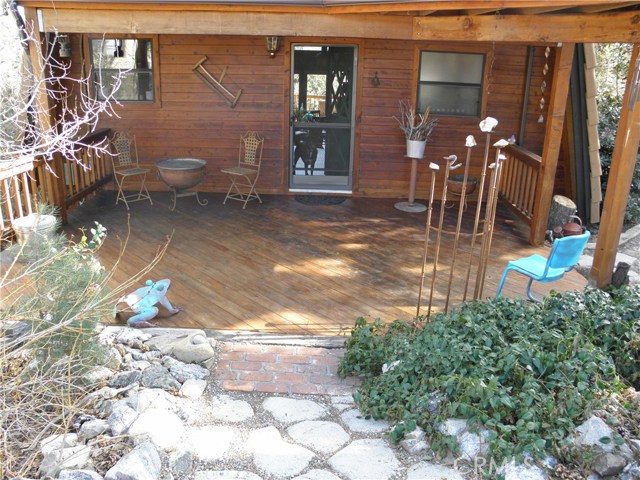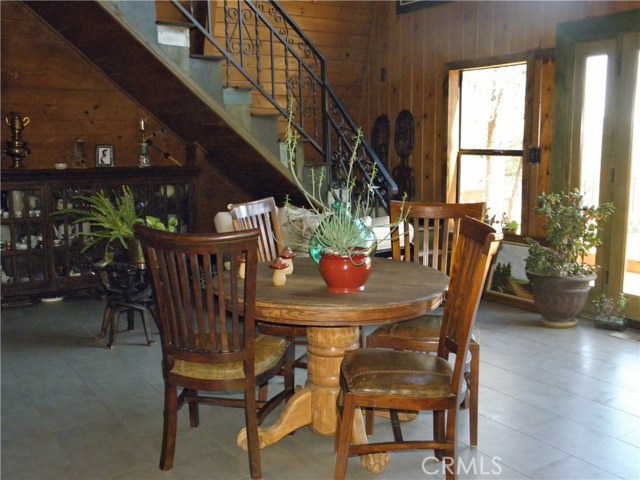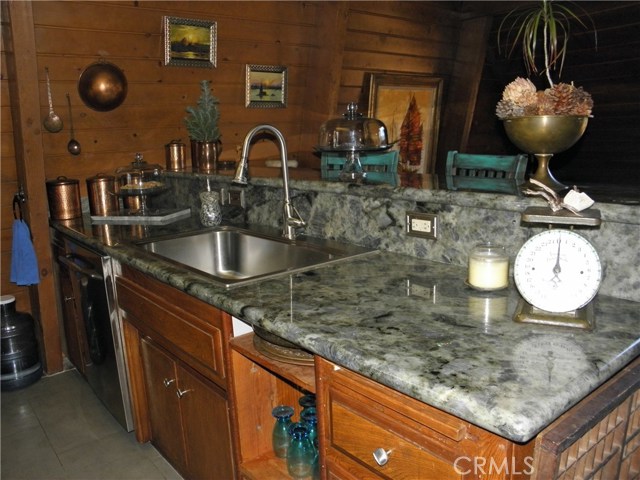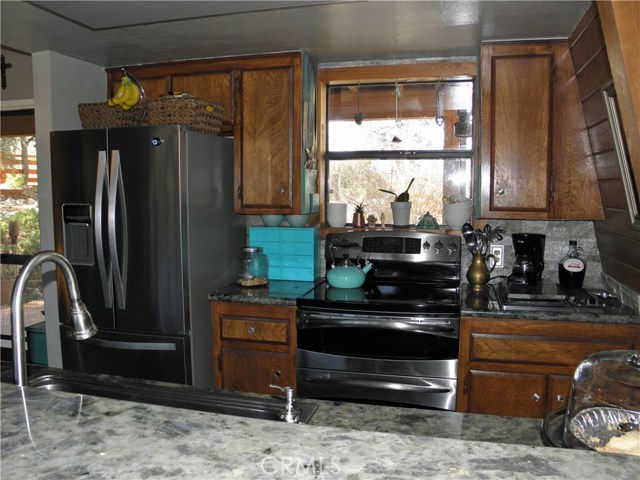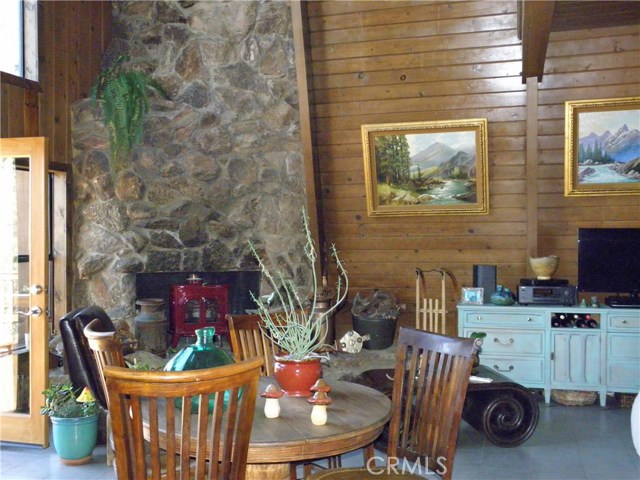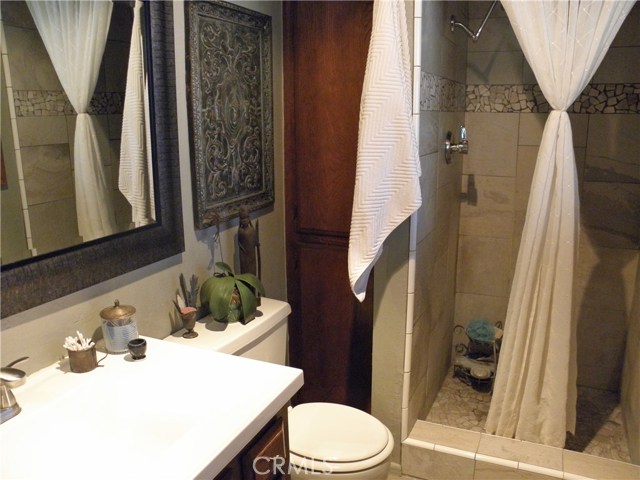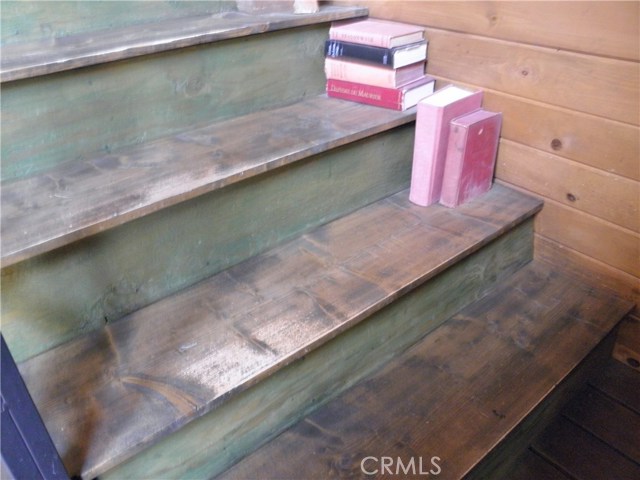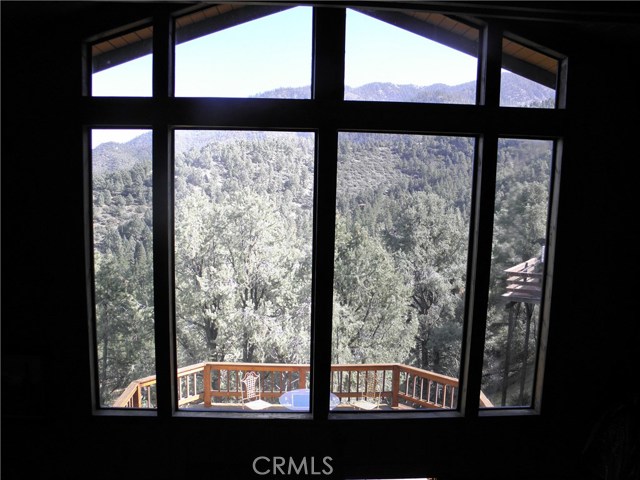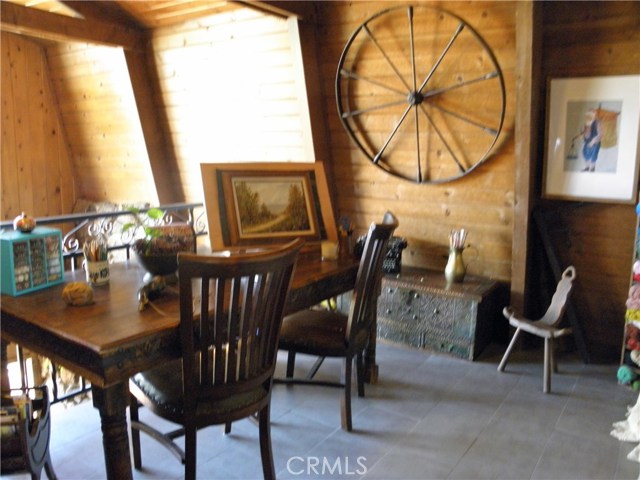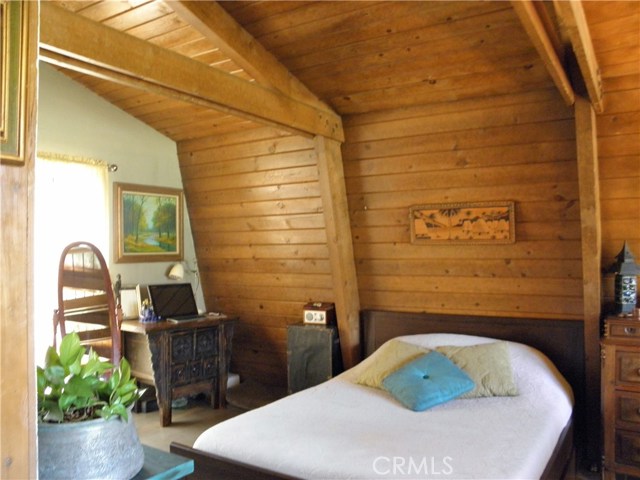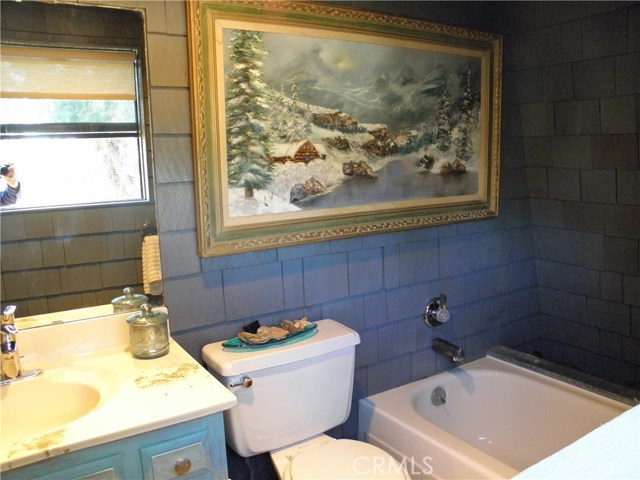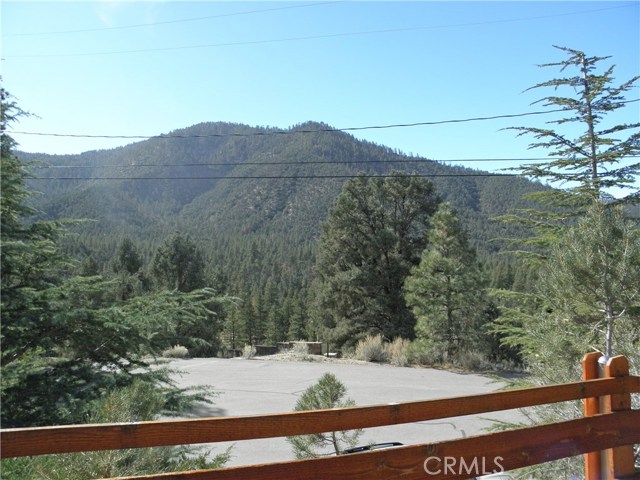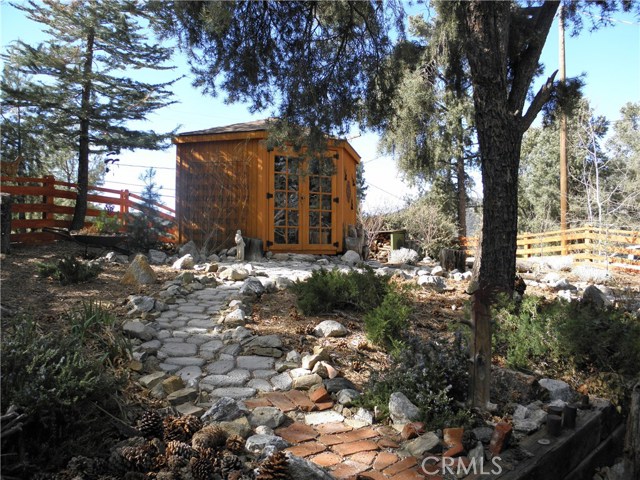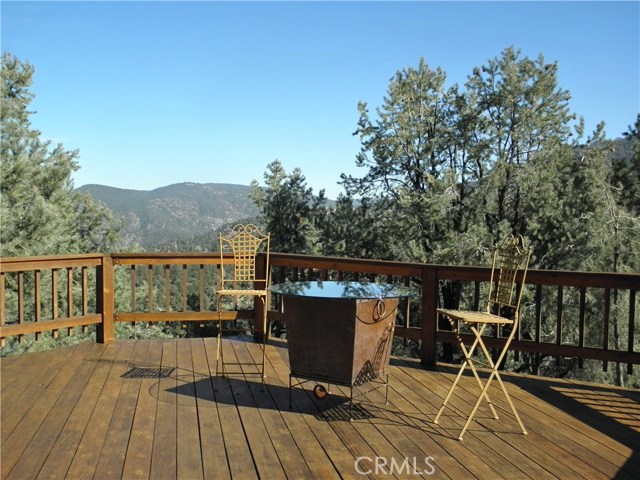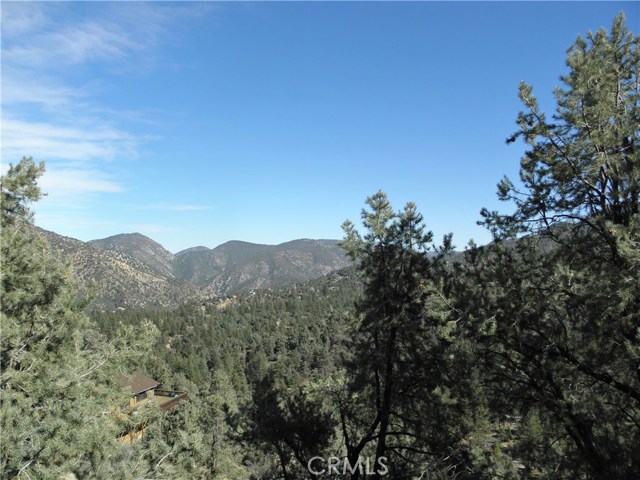 $204,000
Status: Active Under Contract
2108 Ironwood Ct.,
Pine Mtn Club, CA 93222
1 Beds2 Baths1,352 SqFt10,890 SqFt Lot
Listing Description for 2108 Ironwood Ct.
Looking for a Zen home in the mountains with a great feel of airiness, high ceilings, lots of windows and a wide open feel? This may be the home you have been waiting for. The home owners have lovingly decorated with a feel for nature and peacefulness. The front yard is fenced for privacy with a small young orchard, meandering paths and a 100 sq. ft. large enclosed garden cabana that would be perfect for an art/ writing studio, meditation or yoga room. Enter into the home and take in the magnificent Eastern views through the floor to ceiling windows. The floors are porcelin tile and the kitchen has been redone with new appliances which include double oven, dishwasher, fridge, and beautiful granite/ onyx countertops that catch the evening light. The downstairs bath has also been remodeled. The great room has a floor to almost ceiling real stone fireplace with a red woodburning stove. The french doors open out onto a large deck that overlooks all of Pine Mountain and the morning sunrise. Upstairs is the oversized loft bedroom again with Eastern views and another bath and a private deck with Western facing views for the sunsets. There is lots of under house basement storage. The washer and dryer are located in the house. One of a kind home. Don't miss this one!
If you would like more information about properties for sale in
Pine Mtn Club
, or are interested in touring the listing at
2108 Ironwood Ct.
, feel free to
contact us
. A LivingSoCal Realtor specializing in Pine Mtn Club will respond promptly to your inquiry.
Listing Details for 2108 Ironwood Ct.:
Key Facts
| | |
| --- | --- |
| Listing Price: | $204,000 |
| Property Type: | Residential, Single Family Residence |
| Status: | Active Under Contract |
| Days on Market: | 5 |
| Bedroom(s): | 1 |
| Baths(s): | 2 |
| Living Area: | 1,352 SqFt |
| Lot Size: | 10,890 SqFt |
| Year Built: | 1973 |
Location
Features
| | |
| --- | --- |
| Style: | Single Family Residence |
| Pool: | Association, Community Pool, In Ground |
| Plumbing: | Conventional Septic |
| Interior Misc: | Granite Counters, High Ceilings (9 Feet+) |
| Garage: | 0.00 |
| Fireplace: | Wood, Free Standing |
| View: | Mountain |
| Patio: | Deck, Wood |
| Cooling: | None |
| Heating: | Wood Stove |
Legal Conditions
| | |
| --- | --- |
| Special Conditions: | Standard |
Similar Active Listings
No similar properties found in this area. Try our
Advanced search
Similar Recently Sold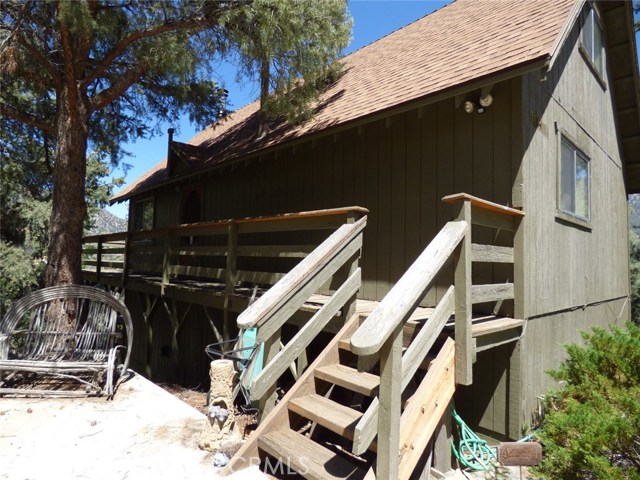 MLS #SR17166270
$154,000
1 bed/1 bath 1,362 Sq Ft

Sold on December 28, 2017
Listing courtesy of Steve Jones-donnelly
If you would like more information on MLS Listing SR18027207 for 2108 Ironwood Ct., Pine Mtn Club, CA 93222, please feel free to contact us. A LivingSoCal Realtor in Pine Mtn Club will be happy to answer any questions about this 1 bedroom, 2 bathroom Residential property and assist you in scheduling a private showing.
I'm Interested!
I would like more information on the 1 Bed/ 2 Bath property located at 2108 Ironwood Ct., Pine Mtn Club, CA 93222. Please have the next available agent contact me!
Related Searches
What is Your House in Pine Mtn Club Really Worth?